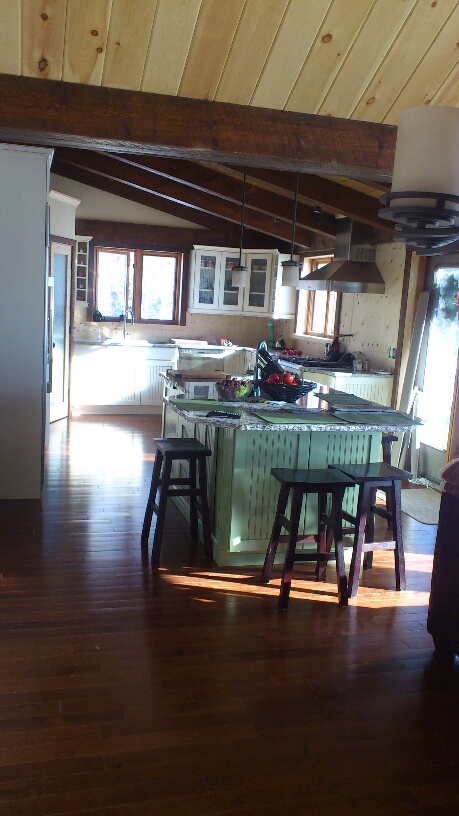 About Us
Grant Mason received his Journeyman Plumbing Red Seal in 1991 and began work in Winnipeg gathering experience in residential and commercial plumbing. In 1995 he began work for Ron Davies Plumbing in Falcon Lake, Manitoba.
He worked for Ron for 13 years as an employee and later as Mason Plumbing & Heating subcontractor. In 2001 He bought out Ron and began Mason Plumbing and Heating in earnest. Starting out with a half-ton truck and a small shed, the business has now grown to include 4 Journyman plumber/gas fitters, 2 apprentices, a bookkeeper, 2 store staff, and a 1500 sq ft shop and retail space.

MPH employees are:
Licensed and insured Plumbers and gas fitters
Licensed septic installers Manitoba
Licensed septic installers Ontario
Licensed geothermal installers
Licensed for Viro Septic Tertiary Treatment.
as well as proud Members of:
Canadian Geo Alliance
Manitoba Geo Alliance
On site Waste Water Association of Manitoba
Better Business Bureau